Our Mission - Ocean Cleanup
Twelo is the pioneer in ecological commerce!
What is the difference with ecommerce and ecological commerce you may well ask? Good question!
Ecological commerce is defined by us as follows:

How are Twelo helping?
So as part of this we are doing as much as we can to put back into the planet and its inhabitants and their wellbeing. As part of our big goals are to contribute to the health of the environment, population and animal welfare our initial focus is on Ocean cleanup and Ocean habitat preservation.
To that end we make a donation from Twelo every twelve months as a percentage of the companies profit. Now what other ecommerce company does that!!
Our own Ocean Saving Trust!
In addition to our monthly profit share to our nominated ecological charity (currently the Ocean Cleanup) Twelo is working on setting up the ocean saving trust which will be a charity designed to garner funding from large companies to channel into ecological projects to save our wonderful marine habitats.
Become Eco Certified
We offer our Twelo Shops the chance to become eco certified which awards you an Eco Certified badge on your Twelo shopfront and you are then allowed to use your Twelo Eco Certified badge in product images or product descriptions.
Essentially to become Twelo Eco Certified you need to be able to demonstrate:
That your products are all handmade or small run, not using animal testing or anything detrimental to animals or the environment (using recyclable plastics etc is fine)
That your packaging will be with recycled packaging materials
So whats the Problem?
As part of our big goals to contribute to the health of the environment and animal welfare our initial focus is on Ocean cleanup and Ocean habitat. The problem is that society has become wasteful and carefree. "Everything is disposable", when in fact that is far from the truth. Everything is not disposable at all.
Here is the problem now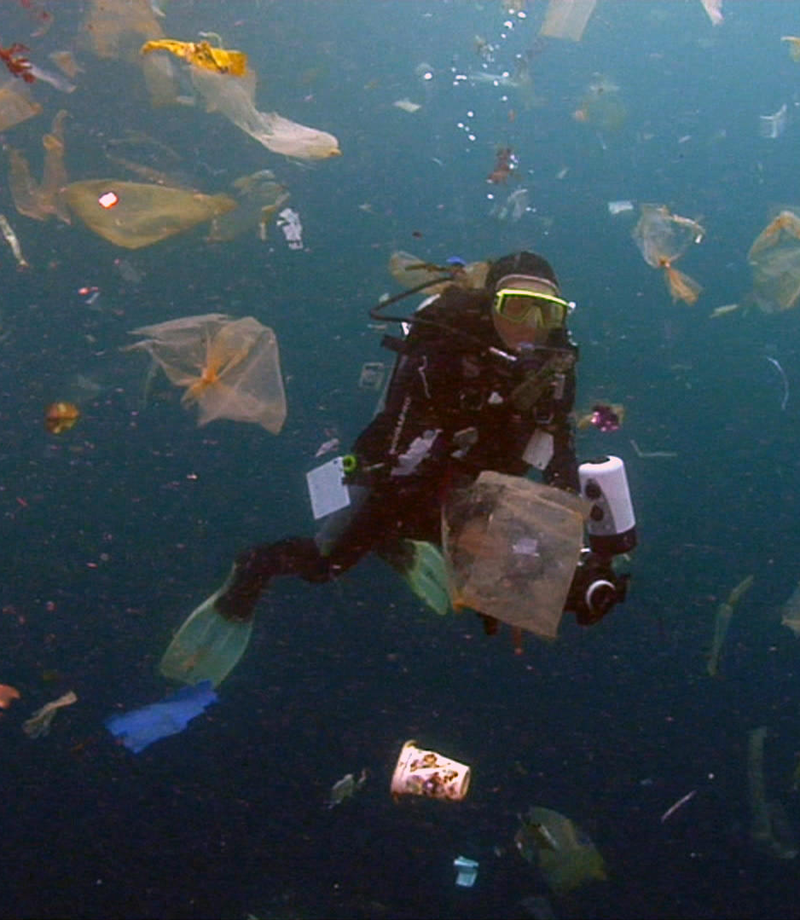 Or this one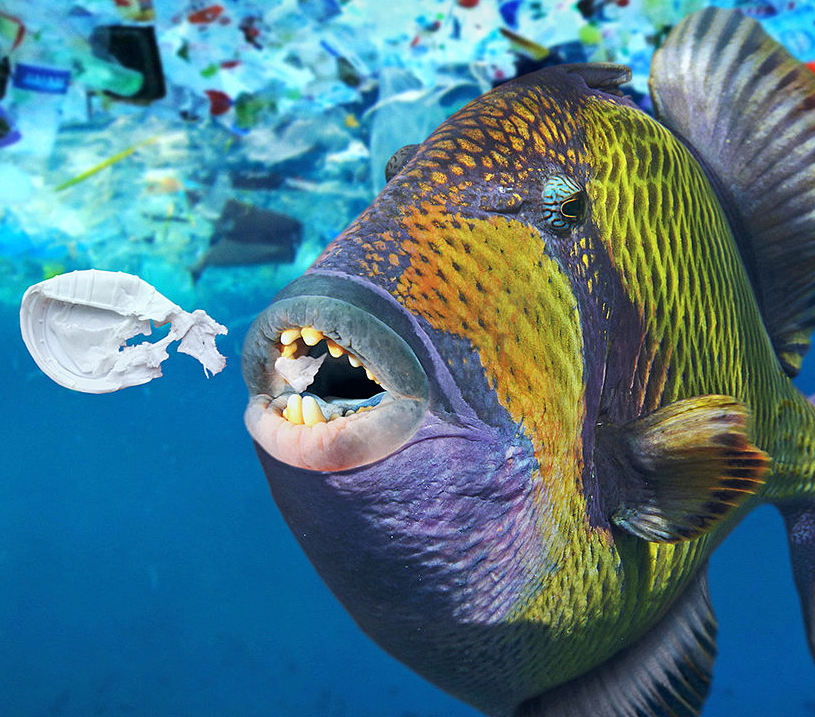 or this for example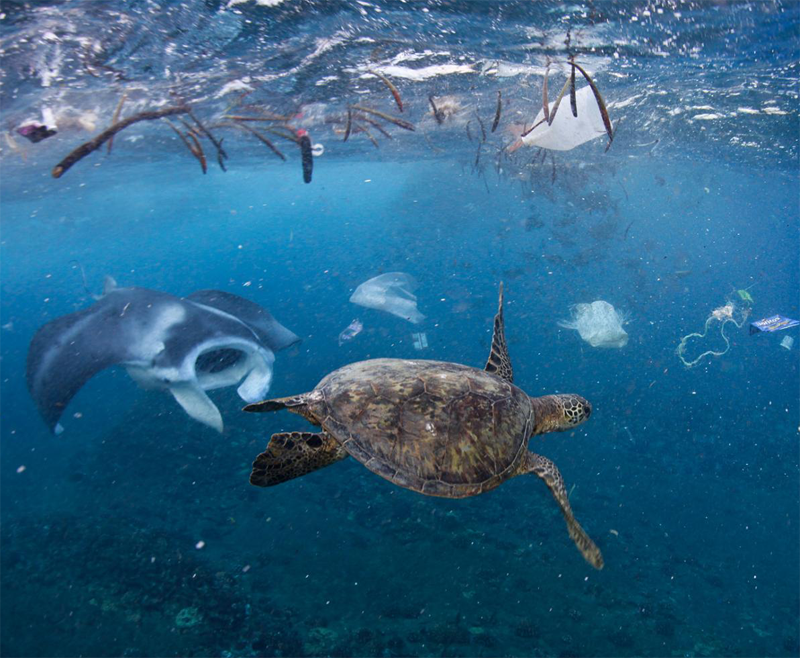 These images all show clearly the terrible state of some of our oceans under the surface. Our mission is to help turn all of our oceans from the above sad scenes, to this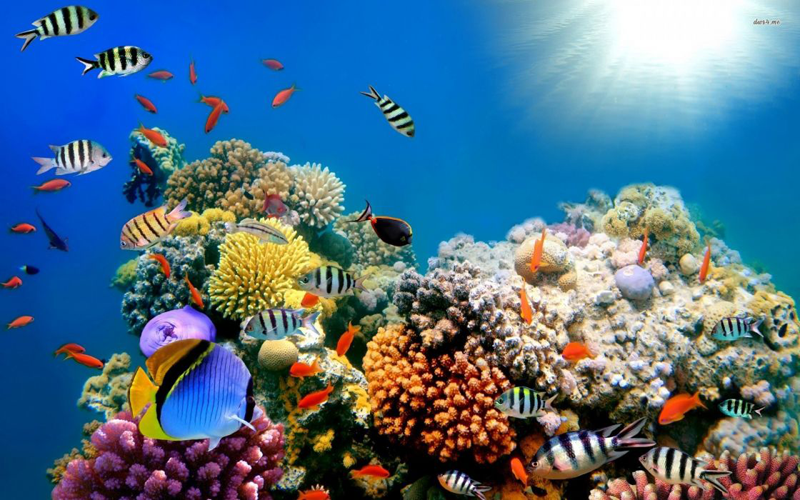 and this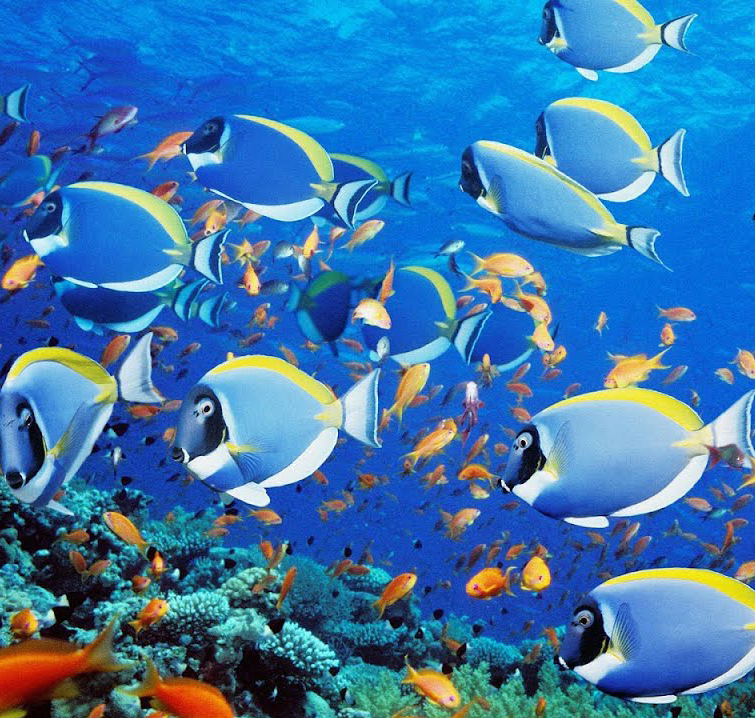 To complete this goal we have a huge amount of work to do. Including building a gigantic Twelo community that is behind us on our mission. To that end with the magic from the Ocean Cleanup we believe we pull this off!

Using methods like this litter collection sail (that is harmless to fish and larger ocean dwellers)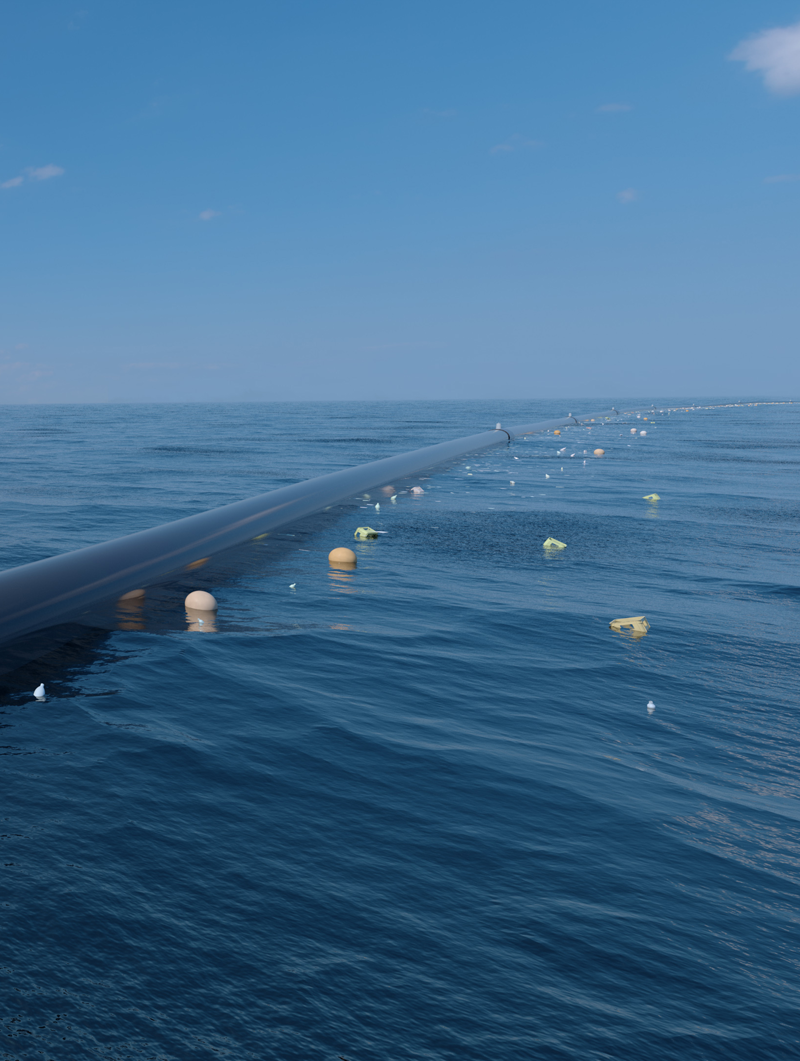 and this awesome litter collecting drag parachute system that is currently undergoing testing!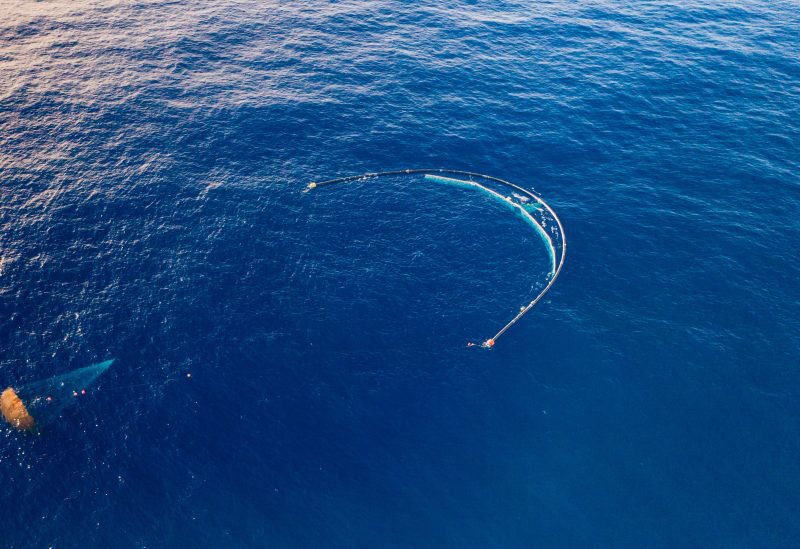 Watch this space for more updates on our Ocean Cleanup efforts!