Kitchen Perfection - New 2020 Homeware Products at Twelo

Give your kitchen a makeover this spring, with our great selection of new homeware products for 2020. All available to buy online, shipped directly to your door!
James The Bookend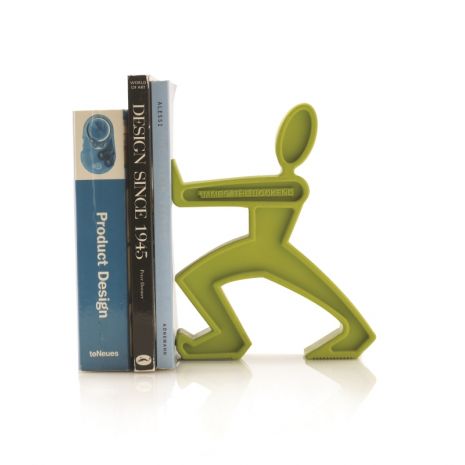 James the Bookend is another classic piece from Black and Blum, keeping your bookshelf neat and tidy. Originally inspired by the James the Doorman doorstop, this iconic piece has been adapted for the bookcase, and comes in a choice of colours (black or lime green!).
James the Doorman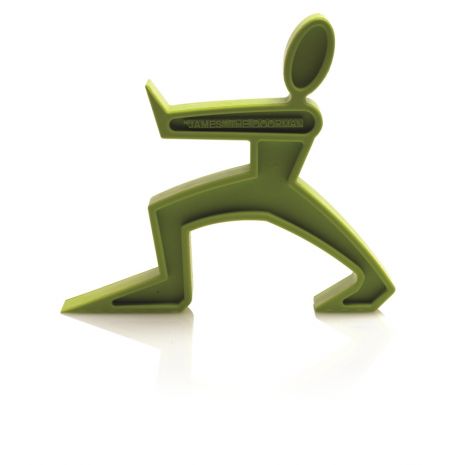 As mentioned above, James the Doorman is the original piece from Black and Blum, a fantastically original way to hold your door open. It's available in lime green only at this time.
Forminimal Salad Bowl and Servers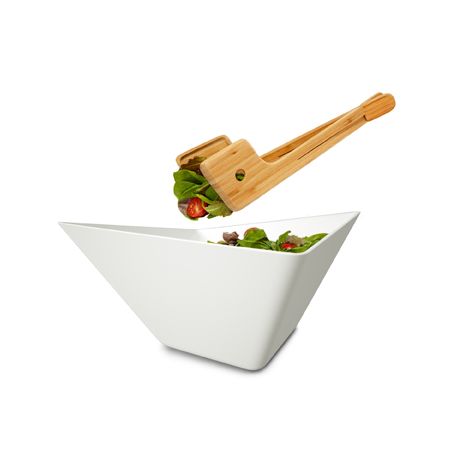 This is a really well designed salad bowl with servers by Black and Blum called Forminimal. The clever design prevents food getting stuck at the bottom, the shape of the servers mirrors the curvature of the bowl perfectly.
Visit