About us
About Us
Twelo is a small team of web development wizards , amazing creatives and digital creators who all share one thing in common; we are all animal lovers and passionate environmental campaigners and environmental change 'do'ers'!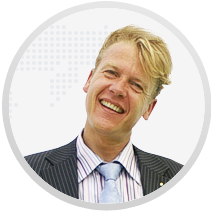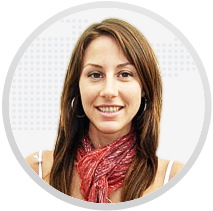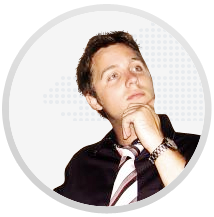 Planning to change the world one product at a time! We have grown from our ecommerce roots to a burgeoning marketplace due to popular demand from a lot of small independant makers, artists and other environmentally conscious sellers. To that end we launched the Twelo marketplace to allow us to offer a huge range of amazing products from a huge arrange or makers, independants, artists or specialist sellers. Would you like a Twelo shop? brilliant, please apply here and we will get back to you in quick time!
As we grow, so will our about us page! Please join us on our journey to make the world a better place.